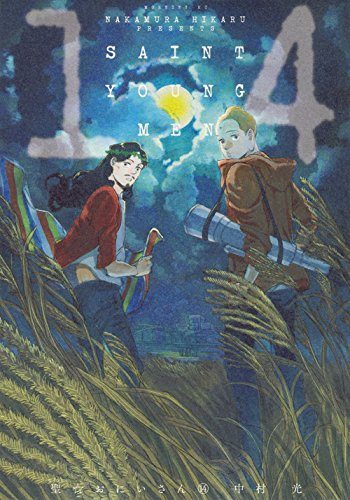 What You Need to Know:
More details have come out today about Hikaru Nakamura's series Saint Onii-san's dorama adaptation. The two main characters as well as some staff have been revealed.
Playing the role of Jesus will be Kenichi Matsuyama while Shouta Sometani will play the role of Buddha. As for the head director, Takayuki Yamada is in charge with Yuuichi Fukuda as another director as well as head scriptwriter. The only details released so far in reference to the debut is thatit will be sometime in 2018.
The manga series originally debuted in 2007, and in 2013, there were two anime OVAs made to promote the series further.
Source: Official Website
---
Coooooooooooool!
This should be rather funny. Dorama are a safe route to go over movies.
---