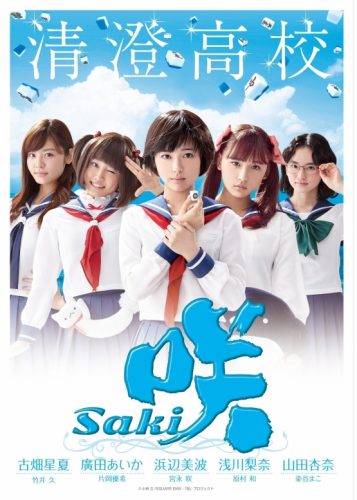 What You Need to Know:
The last update we had from the upcoming Saki live action adaptation was last week, when all of the cast character visuals were released.
Now, four posters have been revealed leading up to the four-episode drama, which starts 10 December, each representing a different school from the series. Check the first one out above, and the other three below!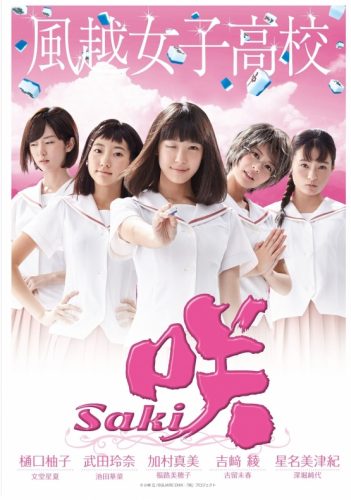 Source: Yaraon
Reactions Around the Web
The one on the far left in the pink poster looks like she wants to go home
Doesn't Momo have a bit too much presence?
This all hangs on the PV. I wonder if I can get used to the new voices...
Kiyosumi are looking good!
They're all so cute it's almost irritating
---
These are some super cute visuals! Everyone looks great!
I'm still laughing at that one actress' expression... She looks so done with everything...
---