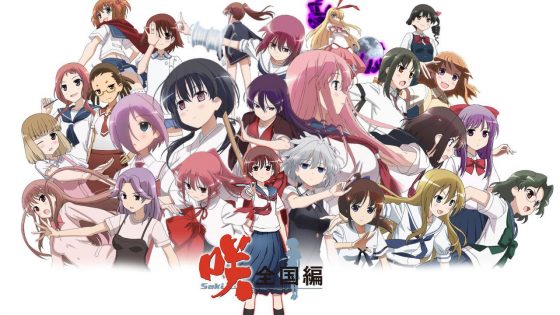 What You Need to Know:
A while back, we brought you the news that majhong anime Saki would be getting live action adaptations in both drama and movie forms.
Now, it has been revealed that the four drama episodes will start airing on December 4, with the final airing on January 10 2017.
The first visual has also been revealed, showing the main character Saki Miyanaga and her actress, Minami Hamabe - check it out below!
Source: Yaraon
Reactions Around the Web
The only reason this was successful was because it was 2D
The important question is who's going to be playing Haramura
Why of all the things would you make THIS a live action?
At least this actress suits Saki face-wise
I wouldn't mind a live action if they made the actors mouth the words and then kept the seiyuu to say the lines
---
I think she looks cute! She fits the part for sure!
I really do wonder how they're going to make it work as a live action, though... Especially in four episodes.
---