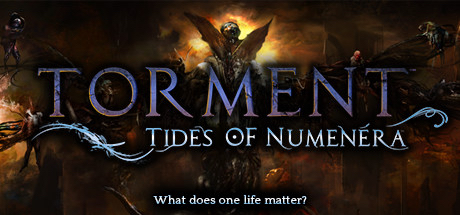 What You Need to Know:
Science-fantasy RPG game Torment: Tides of Numenéra will be coming out on PC, Xbox One, and PlayStation 4 on 28 February 2017. But what does the game entail? To give potential players a better idea, Techland Publishing and inXile Entertainment have created an interactive video, playable on YouTube.
The interactive quest is designed to show players just how important the decisions they make in-game are, and how they can effect the entire outcome of their adventure. It also poses the question, "What does one life matter?"
So what are you waiting for? Give the interactive quest a play below - can you get all seven outcomes? Also, don't forget to check out the official website for all available details about Torment: Tides of Numenéra.
---
The characters remember every single thing you've said and done?! That's kind of scary... If you make one wrong choice it'll change the whole game!
That's what makes it fun! Now if you'll excuse me, I have to play through this super-cool interactive video a million times.
---