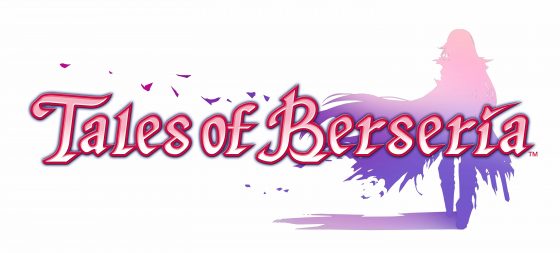 What You Need to Know:
Today, BANDAI NAMCO Entertainment America has released the demo for the new and exciting insallment of the Tales series, Tales of Berseria! This demo is currently available for PlayStation®4 computer entertainment system and is also on STEAM™.
This gives the faithful gamers who love this franchise, a chance to test out the newest game before it comes out officially for the PlayStation 4 system on January 24th, 2017 and January 26th, 2017, two days later, on STEAM.
In Tales of Berseria players will be joining the party as the character of Velvet Crowe. Velvet used to be kind until she became overcome with a festering anger and hatred due to a traumatic experience three years prior. Velvet will join up with a crew of pirates as they sail across the seas of Midgand in this brand new installement in the Tales series! Check out the English trailer and visuals below!


---
Woah.... she is an exorcist? She is kinda.... scary. Velvet I mean. The characters of Tales of Zestiria are more my thing I think.
Aww come on Bee-kun! Don't be such a baby. Not everyone is the same. She looks pretty badass if you ask me.
---