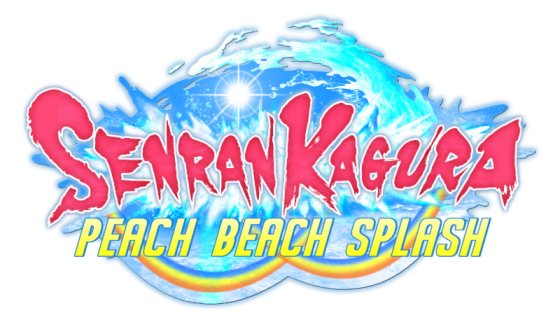 What You Need to Know:
XSEED Games has officially announced that SENRAN KAGURA Peach Beach Splash, the much-anticipated summer-themed title in the beloved busty brawler series, has launched for the PlayStation 4 in North America. Fans looking to keep summer fun alive through the seasons can purchase the limited edition "No Shirt, No Shoes, All Service" physical release at participating retailers for $69.99, or head to PlayStation®Store to purchase the exclusive digital "Sexy Soaker" limited edition for $59.99 or the standard digital edition of the game for $49.99.
The shinobi girls of the Gessen, Hanzō, Crimson Squad, Hebijo, Overseers, and Legend factions have found themselves in another battle. However, this time, they've traded their weapons for something more appropriate to the new beach setting: water guns. Called "Peach Beach Splash," this strange tournament's true purpose is shrouded in mystery. Uncover the shinobi secrets behind that purpose and let the water sports begin!
For the first four weeks following the game's release, two additional costumes and a card pack -- the "Clean-Up Maid (Mint)," "Clean-Up Maid (Marine Blue)," and "Special First-Print Pack" -- will be available on the PlayStation®Store to all players in a free-to-download bundle. After this promotional period, the bundle will sell for $9.99.
Source: Official Press Release
Official Trailer
SENRAN KAGURA Peach Beach Splash - Launch Trailer

---
Hehehe, it's time to get some oppai wet!
Is that all you ever think about bee-kun?!! Geez.
---