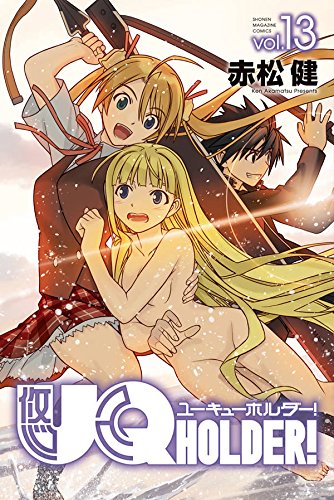 What You Need to Know:
You already know that the sequel to Mahou Sensei Negima! has been announced for Fall 2017. Now today, the creator has come out and announced that an OVA will be released right before the TV series!
Ken Akamatsu announced today that the 13th volume for the series is now on sale. The 14th volume, due out on September 8th, will also come coupled with a DVD. The OVA for UQ Holder! is on that DVD!
What is also important about this OVA is that it is going to be Episode 0 for the TV series slated to air this coming fall. We have to wait a bit more, but let's look forward to this teaser for the TV series!
---
Yessssssss this is excellent news!
It's about time that we got a good update from him!
---