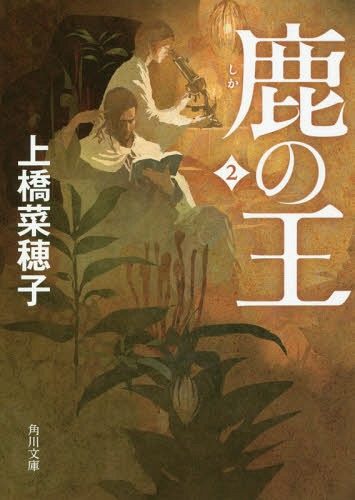 What You Need to Know:
The twitter account for Kadokawa Bunko has announced that Nahoko Uehashi's novel series, "Shika no Ou" (The Deer King) will be getting an anime series!
No details have come out other than that an anime project is in the works. We currently do not know if it is a TV Anime, ONA, OVA, or Movie.
The fantasy series was first published in 2014 when Uehashi released two novels simultaneously. Then the series was split into four parts and re-released last summer. More information is coming soon, so be sure to check back frequenly!
---
The male version of Mononoke Hime?
I don't think it will be that dark... then again... I want to read it now!
---