Shinka no Mi: Shiranai Uchi ni Kachigumi Jinsei

Genre:
Action, Isekai, Adventure, Comedy, Harem
---
Airing Date:
October 4, 2021
---
Official Images / Key Visuals
Synopsis
One day, Seiichi Hiragi's entire school suddenly gets thrown into a world similar to that of a game of swords and magic. Because he happened to utter the words "the fruit of evolution", Seiichi will now begin the life of a winner in another world.
Characters & Voice Actors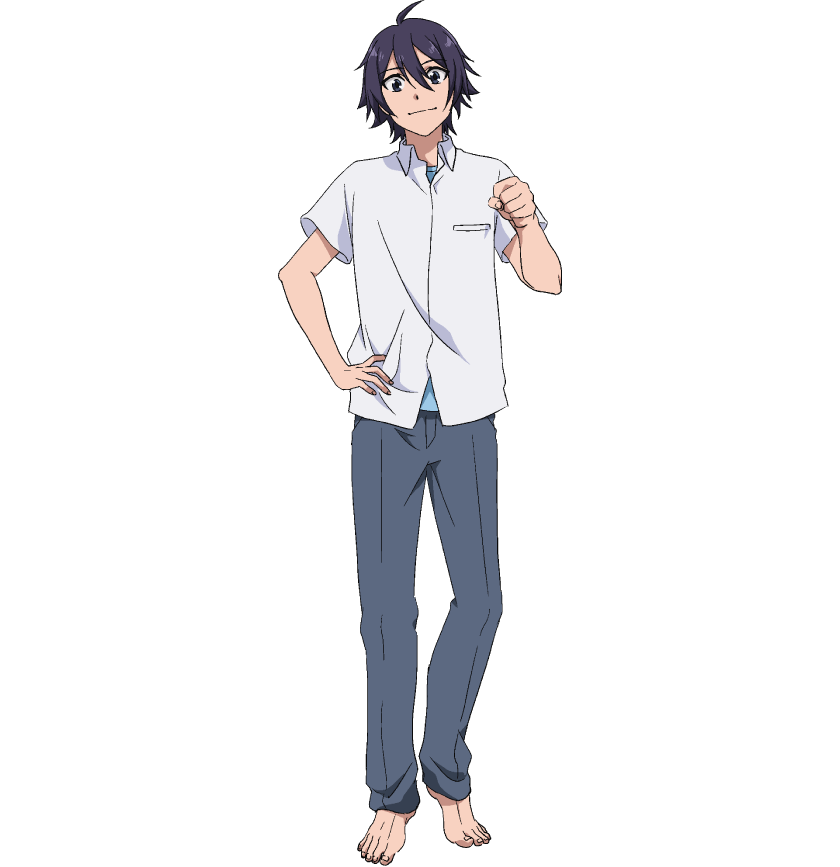 Seiichi Hiragi:
Hiro Shimono
A boy brought to another world. Formerly a high school student who was bullied for his weight and looks. Unusual circumstances brought him to journey through this new world. Driven to hunger, he accidentally eats a "Fruit of Evolution", granting him the power to scan enemies' stats.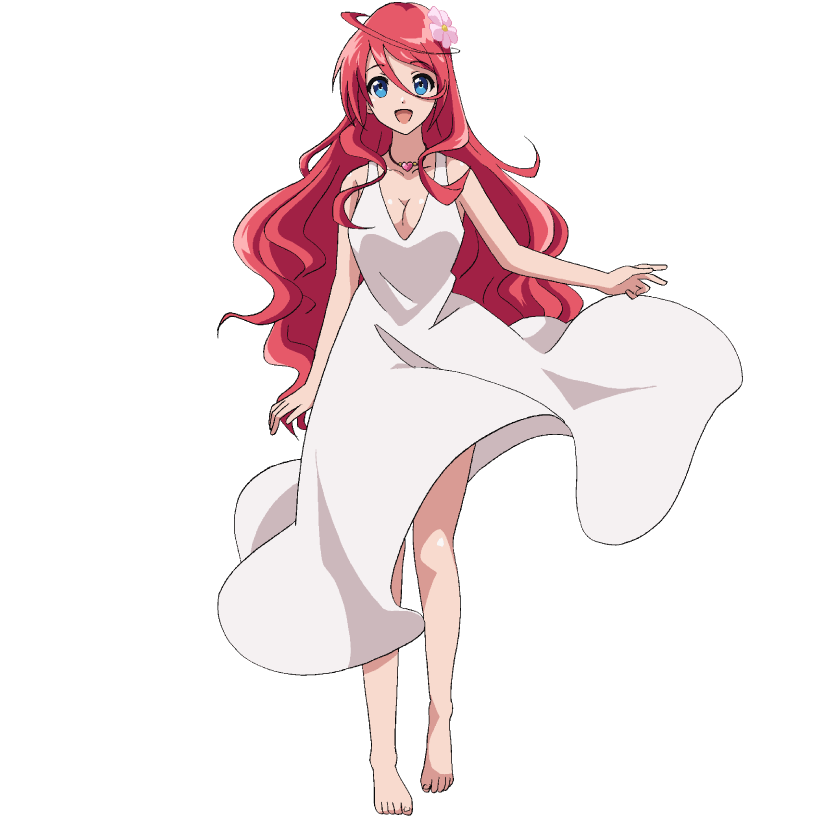 Thalia:
Kana Hanazawa / Toru Inada (gorilla)
A level 700 Kaiser Kong (gorilla). When Seiichi suddenly appears before her in the Forest of Eternal Heartbreak, she mistakes him for an enemy and attacks. However, when Seiichi is able to dodge her attack, she is struck with love for him. Besotted with Seiichi.
Altria Grem:
Marina Inoue
Otherwise known as Calamitous Altria, she is a beautiful A-class adventurer. She is a proctor for Seiichi and Thalia's guild examination. She is cursed with bringing calamity to those who are involved with her.
Gustle Clute:
Toru Inada
The guildmaster of the Teruvelle Adventurers' Guild. Large, muscular, and favors boomerang thongs. Also has a booming voice and is the brawn of the group. Typically does bodybuilding poses.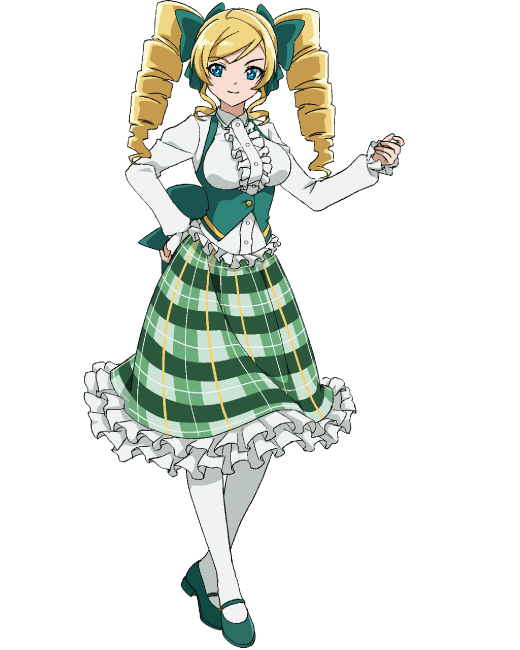 Ellis McRene:
Yuka Nishio
The receptionist of the Teruvelle Adventurers' Guild. Has a cute and innocent appearance, but is in fact a sadomasochist. She joins Seiichi and Thalia's guild, imparting her wisdom with questionable kindness.
Other Title
The Fruit of Evolution: Before I Knew It, My Life Had It Made
Theme Songs

Opening Song: "Evolution" by Yoshino Nanjo
Ending Song: "Moonlight Walk" by Poppin' Party

Adaptation

"Shinka no Mi: Shiranai Uchi ni Kachigumi Jinsei" (Light Novel)


Main Staff

Original Creator: Miku
Director: Yoshiaki Okumura
Script: Gigaemon Ichikawa
Character Design: Minami Eda
Sound Director: Ryo Tanaka
Original Illustrator: U35
Music: Hifumi. Inc
(Credit Honey's Anime when you use our description.)
---