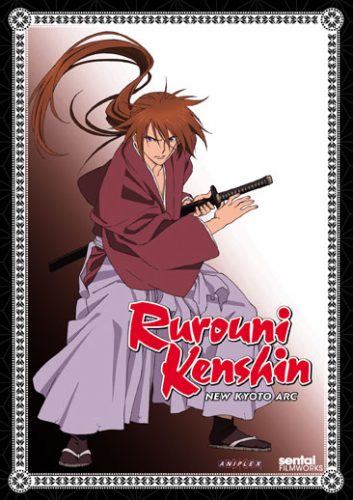 What You Need to Know:
In a followup to the news that made twitter explode late last night or mid-afternoon (if you are in Asia!), Rurouni Kenshin author Nobuhiro Watsuki was caught and charged with possession of child pornography. It has now been revealed that he was in possession of over 100 DVDs containing child pornography.
Shueisha, the publishing giant, has announced that the newest manga arc, which had just come back after years of being on hiatus, will go "on hiatus" effective immediately. tl;dr the series has been cancelled as we know it. Streaming sites in Japan have not pulled the anime yet, but that is a big yet it seems as pressure is moutning from the public.
The announcement, made just over 24 hours ago is still sending shocks through Japanese society and the world as the work was loved by millions. What are your thoughts on the latest development and the move from Shueisha? Let us know your thoughts below!
---
Lock him up. Throw away the key. I never want to hear about his ever again.
Good! This is what happens when you are evil. I wonder what will happen to streaming now?
---