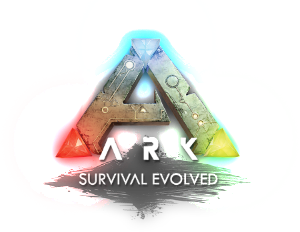 What You Need to Know:
Studio Wildcard has announced that rentable private dedicated servers for players of the PlayStation 4 version of the game are now available, with Xbox One rentable servers coming in September. These servers offer ARK survivors the opportunity to host private, player-run worlds for themselves and their console friends with up to 100 players per server, setting their own in-depth parameters and custom rules for games on their server.
If you'd like to know how to host your own private server for you and your buddies to play on, be sure to click here for details.
Nitrado is the first server provider ready to offer the ARK private console dedicated servers, with other companies joining the party soon. The servers will be offered at a low monthly cost, with the goal of making them available to the widest group of players possible. A key feature offered is "Cross ARK", which allows players to connect multiple custom private servers together to create a large cluster and jump seamlessly between different servers/worlds. All server settings can be adapted to the player's preference by editing the settings through the web portal.
ARK: Survival Evolved will launch worldwide in retail stores and complete on digital platforms on August 29, 2017, for PlayStation®4, Xbox One and Steam PC.
Source: Official Press Release
---
Well this sounds quite fun for those looking to host bigger servers for their friends to play on.
Personally I don't care much for the news but it'll definitely spark someone's attention for sure.
---