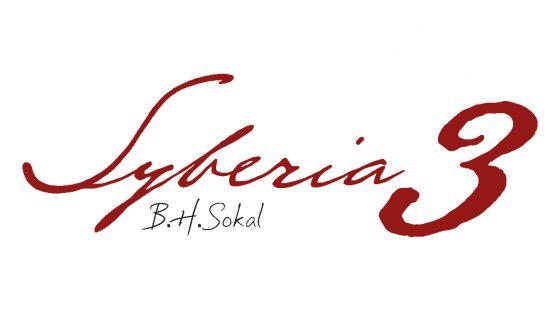 What You Need to Know:
PQube is delighted to announce that Syberia 3 is officially out in the UK on PlayStation®4 and Xbox One, and PC!
Discover the pinnacle of the adventure game genre and step into the boots of Kate Walker in an awe-inspiring new adventure full of mystery, intrigue and action.
Source: Official PQube Games Press Release
Syberia 3 Screenshots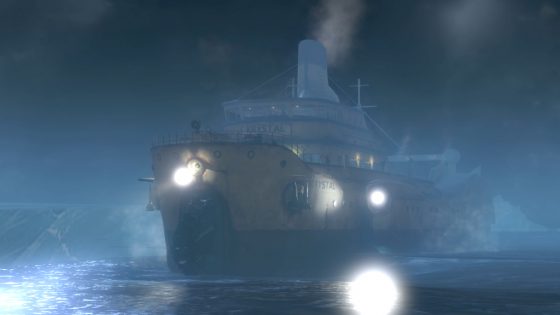 Syberia 3 Launch Trailer - Out NOW on PS4, Xbox One and PC!

The story picks up when Kate is found left for dead on a shore by the Youkol tribe, a nomadic people following their snow ostriches during migration. Journey into the heart of Siberia and come face to face with strange characters and fearsome trials in your quest to reach the holy land of the Youkols. Encountering unexpected troubles that bar their path, they will have to find a way to continue their journey, while at the same time, Kate's past is catching up with her…
---
Syberia 3 looks really beautiful, and the main female lead is really cool!
I read the story and it sounds very intriguing. I wonder how everything will turn out?
---