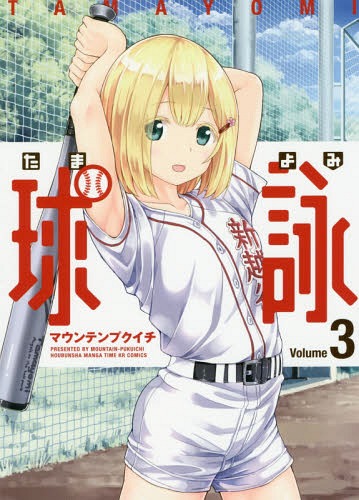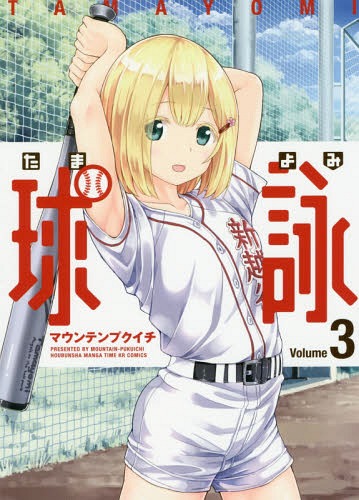 Tamayomi

Genre:
Sports, Slice of Life
---
---
Official Images / Key Visuals
Synopsis
Shinkoshigaya high school, Saitama Prefecture.
Yomi Takeda has just entered into a new school this spring when she is reunited with her childhood best friend, Tamaki Yamazaki.
When they were in middle school, Yomi gave up on baseball because there wasn't a catcher around who could stop her. Thus, she wasn't able to keep pitching her 'makyuu' pitch, a sharply changing pitch.
However, Tamaki is a member of an incredibly powerful, skilled team. Tamaki is the one person who was able to stop Yomi's pitch. In order to realize the promise that they made to each other when they were little, the two of them, now reunited, and together with the Kawaguchi sisters, decided to revive the abolished baseball department.
Their goal? Nationals!
The story of the struggles of this reborn baseball team at Shinkoshigaya high school begins now...
Characters & Voice Actors List
Yomi Takeda

Voice Actor: TBA
---
Tamaki Yamazaki

Voice Actor: TBA
---
Adaptation

Manga


Main Staff

Original Creator: Mountain Pukuichi
Director: Toshiki Fukushima
Series Composition: Touko Machida
Character Design: Kouichi Kikuta
(Credit Honey's Anime when you use our description.)