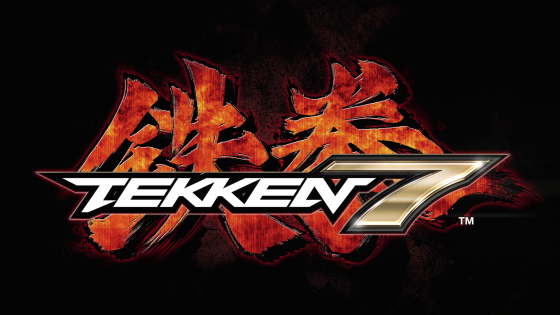 What You Need to Know:
PREDICTABLE!! TEKKEN 7 is bringing another famous guest character to join the next battle with the very popular Geese Howard from the Fatal Fury franchise. Geese has also made his appearance in many of the King of Fighter titles and so fans were thrilled to see the trailer which was unveiled at yesterday's prestegious fighting game event EVO 2017.
Sporting his signature red hakama training pants and white uwagi top, Geese is ready to wield heavy kicks and punches as he takes on the likes of Heihachi, Paul, Akuma, and the rest of the TEKKEN 7 fighters when he enters the King of Iron Fist Tournament in Winter 2017. If you don't already own TEKKEN 7 we highly suggest you do so NOW! TEKKEN 7 is available for purchase now in the Americas for the PlayStation 4, Xbox One, and PCs via STEAM.
This is splendid news for fighting game fans everywhere since more characters from other franchises are making their way into the TEKKEN world, and that can only mean better things for the series down the road! Who would you want to see next in TEKKEN 7? For us we're hoping for a Virtua Fighter character! Let us know in the comments down below!
Source: Official Press Release
Official Trailer
TEKKEN 7 - Geese Howard Reveal Trailer | PS4, XB1, PC

---
I knew this was coming, come on this was so PREDICTABLE!!
I knew you'd say something like that bee-kun...
---