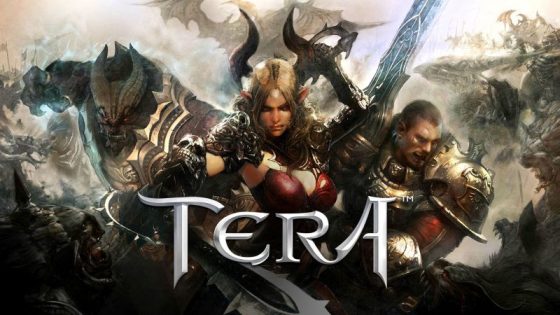 What You Need to Know:
We've got some great news for you MMORPG fans out there, as critically acclaimed series TERA, is making its way to PlayStation 4 and Xbox One! The Open Beta for TERA on Xbox One and PlayStation 4 will run from March 9, 2018 at 6:00 a.m. Pacific (PST) until March 12, 2018 at 12:00 a.m. Pacific (PST).
PlayStation 4 and Xbox One players will have access to the Beta by visiting the PlayStation Store or Microsoft Store beginning on March 9. Now all of you who enjoyed TERA on the PC can enjoy more of it on your home consoles!
Be sure to check out the awesome trailer along with some screenshots below!
Source: Official Press Release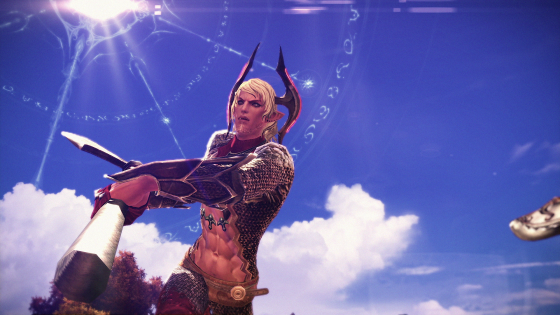 ---
Whaaaa?! They're bringing TERA to consoles now?! That's pretty dope!
The grind begins again on console!
---