What You Need to Know: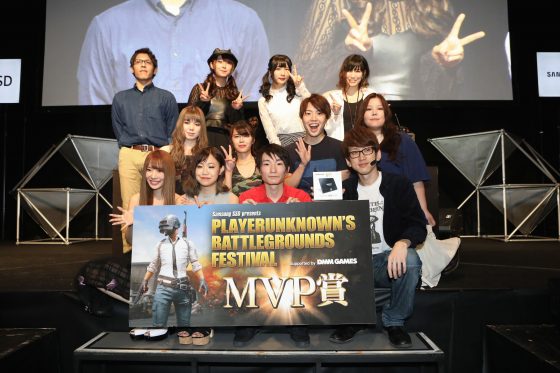 Perhaps Japan's biggest gaming event and 2nd biggest in attendance behind that of E3, Tokyo Game Show 2017 started off with a bang and ended triumphantly as many gaming fans gathered at Makuhari Messe to celebrate the world of video games. The event took place from September 21-24th, with the first two days catering to those in the industry and press, while the 23rd-24th brought everyone in to enjoy the gaming festivities for Public Day. Over the four day period 254,311 visitors attended to make it one of the largest turnouts in the event's illustrious history.
TGS2017, with its motto of "Reality Unlocked", saw a near record 609 companies and groups (of which 317 were foreign) exhibiting. They released new titles and services from a wide range of genres and for various platforms such as home game consoles, smartphones and PCs, making it the most exciting show ever. This year the renewed e-Sports event called "e-Sports X" in particular drew the attention of visitors and the press from both Japan and overseas. Impressively, the e-Sports movement is continuing its rise as a movement, with lively discussions held on the theme of "The Potential of e-Sports in Japan" as part of
the keynote address.
In addition, companies engaged in vigorous B2B negotiations during the event. 1,250 companies registered for the business matching system "Asia Business Gateway", surpassing last year's 1,149 companies. This demonstrates the growing importance of TGS' role as a hub and an international exhibition that broadcasts what is happening in Asia to the rest of the world.
Those looking to attend, be sure to look forward to next year's TGS which will begin September 20th(Thu)-23rd(Sun) at Makuhari Messe! また来年!
Source: Official Press Release
Screenshots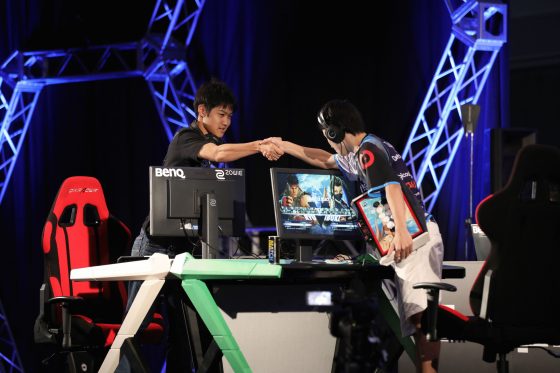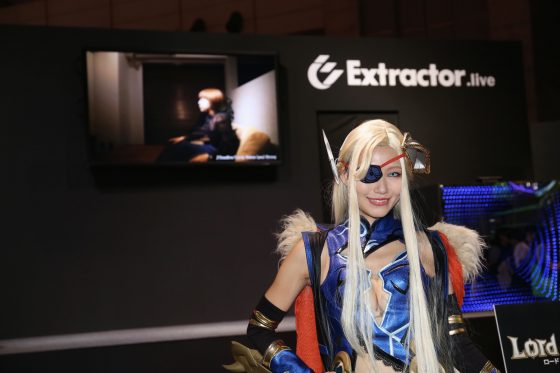 ---
Wow! Such an incredible event! I'm glad we went Honey-chan!
Yeah it was a total blast and I'm looking forward to it again next year!
---