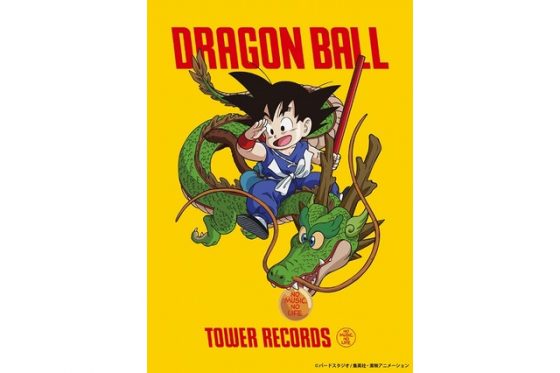 What You Need to Know:
A new Dragon Ball-themed cafe will open this November in collaboration with TOWER RECORDS CAFE as its 30th year anniversary of the world-famous anime series' airing.
The cafe will be open for a limited time only in the Shibuya (8th to 30th of November), Omotesando, and Umeda NU Chayamachi (both 1st to 30th of November) branches.
The food items featured include Yamcha's Ideal Meat Sauce Spaghetti or Super Saiyan Vegeta Salad. Goods will also be sold in the cafes.
Check out the Dragon Ball-themed food menu items below!
(Warning: Skip the images if you are hungry and reading this in the middle of the night.)
Source: Anime Anime
---
I noticed they put Vegeta in the salad. Vegeta-ble. Get it? Ha ha ha! The freezer in their kitchen probably has Freeza's image on it. Ha ha ha!
*rolls eyes* Okay Honey I will let you have your fun over there. Do you think I can become a Super Saiyan if I eat those?
---