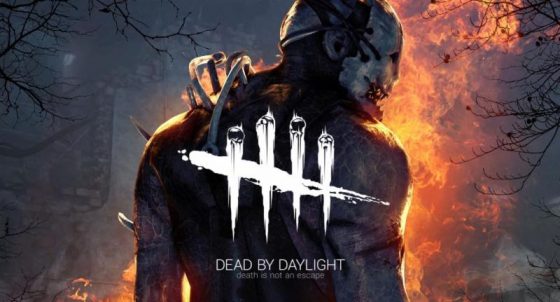 What You Need to Know:
Starbreeze together with Behaviour Digital today released a new add-on for Dead by Daylight, titled "The Headcase" on the digital distribution platform Steam.
Complementing the existing outfits with trendy hairstyles and accessories, the "Headcase" will allow you to turn your favorite Survivor into a fashion victim!
pack includes 12 new hairstyles and accessories for the survivors and will be priced at $2.99. Details of what's in the package will be located below!
Source: Official Press Release
About Dead by Daylight
Dead by Daylight is an asymmetrical multiplayer (4vs1) horror game that casts one savage Killer and up to four Survivors that desperately try to survive a terrifying nightmare. Survivors play in third-person with a strong situational awareness to avoid being caught, tortured and slayed. The Killer plays in first-person, focused on hunting down and killing their victims. Released on PC in June 2016, Dead by Daylight has already sold more than 1.8 million copies on the digital distribution platform Steam and became an instant favourite with streamers on Twitch and other streaming platforms. Dead by Daylight is out now and available on Steam and in June 2017 on Playstation® 4 and Xbox One.
Package Details
The "Night Out Nea" and the "Melonade" for Nea
The "White Panama" and the "Tomstache" for Ace
The "Myopian Frohawk" and the "Colorful Headscarf" for Claudette
The "Millennial Dwight" and the "Preppy Flatcap" for Dwight
The "Modern Explorer Beanie" and the "Jakebun" for Jake
The "Tier III Braids" and the "Jogging Headband" for Meg
---
It's so funny watching people play this on Twitch and freaking out like crazy when they get butchered.
It's a pretty intense game because you just never know who's waiting for you and when they'll pop out.
---