También puedes leer este artículo en:Español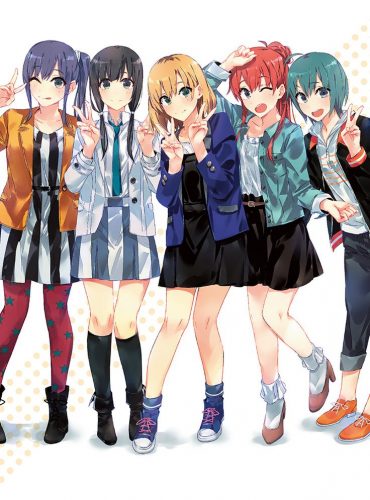 What You Need to Know:
Saturday, there was an event held for Shirobako in Musashi Sakai in Tokyo. There, it was announced, at the very end of the festival, that Shirobako is coming back again for another round in the anime world. This time, the series is getting revived in the form of a movie!
At the announcement, studio and producers stated that production on the movie has just started and that it was going to be a while before we could see it in theaters.
Shirobako received a two cours anime adaptation in Fall 2014 and Winter 2015. There are two volumes of a manga for it as well as one light novel.
Source: P.A. Works Official Twitter
---
Yes! Yes! Yes! Keep these announcements coming!
Yet another? I am thrilled for the future of anime!
---