What You Need to Know:
To determine the anime which most deserve to be spread to the world, the Sugoi Japan Award 2016 national poll opened on November 16th, and the mid-term results have now been announced.
There are categories for manga, and light novels as well. Fans and experts alike nominated roughly 20 for each category, and these are the ones being voted on.
For the manga and light novel categories, works from the past 3.5 years are included, while anime from the past year or so are eligible.
Anime Top 5
Gekkan Shoujo Nozaki-kun (Monthly Girls' Nozaki-kun)
Psycho-Pass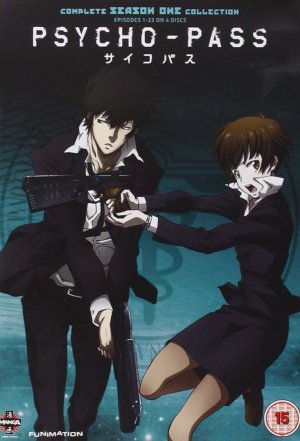 Shigatsu wa Kimi no Uso (Your Lie in April)
Shirobako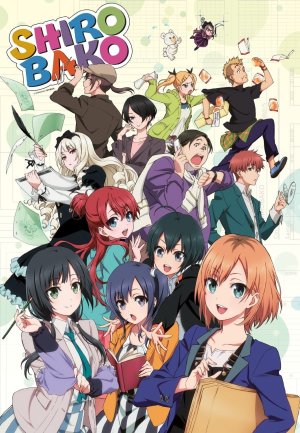 Hibike! Euphonium (Sound! Euphonium)
---
Manga Top 5
Oremonogatari!!
Saezuru Tori wa Habatakanai (Twittering Birds Never Fly)
Tokyo Ghoul
Haikyuu!!
One Punch Man
---
Light Novel Top 5
Amagi Brilliant Park
Overlord
Saenai Heroine no Sodatekata (Saekano: How to Raise a Boring Girlfriend)
Shimoneta to Iu Gainen ga Sonzai Shinai Taikutsu na Sekai (SHIMONETA: A Boring World Where the Concept of Dirty Jokes Doesn't Exist)
Dungeon ni Deai wo Motomeru no wa Machigatteiru Darou ka (Is It Wrong to Try to Pick Up Girls in a Dungeon?)
Source: Sugoi Japan Official Website
Reactions Around the Web
Oddly enough, I can agree with the anime picks, but not the light novels as much...
This'll end up being decided by how many people fiercely believe in these polls.
Those light novels are actually dependent upon their anime.
Wow, Amagi Briliant came out big!
Are you sure about releasing Shimoneta to the rest of the world, Japan?!
---
I have a feeling most of these are already introduced to the rest of the world!
Yeah. I think they're just confirming the ones that already had worldwide success...
---
[ad_dfp position="bottom1" unit_pc1="true" unit_pc2="true" unit_sp1="true" class="mt40"]