What You Need to Know:
The fine folks at Forge Reply are stoked to announce that their VR title 'Theseus' will make its debut on PlayStation VR July 26th!
A modern twist on the classic myth of the Minotaur and the Labyrinth, Theseus is built from the ground up for virtual reality using inspiration from cinema in its gameplay and storytelling.
In Theseus, our protagonist awakens alone, stranded in a hostile and mysterious place. With Ariadne's voice as his only guide, players will venture deep into the heart of the Labyrinth to unveil the truth hiding behind its mysteries. But our protagonist is not alone. The mighty Minotaur is the ruler of this world, and you are not a welcomed visitor. Check out the action in the trailer below!
Source: Official Press Release
Screenshots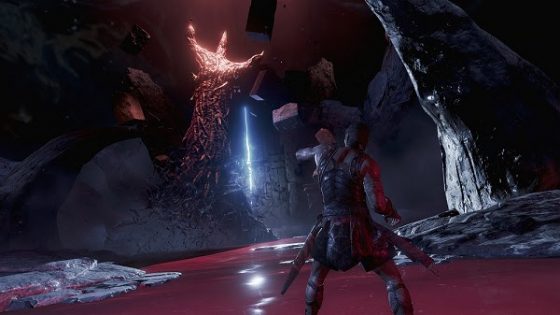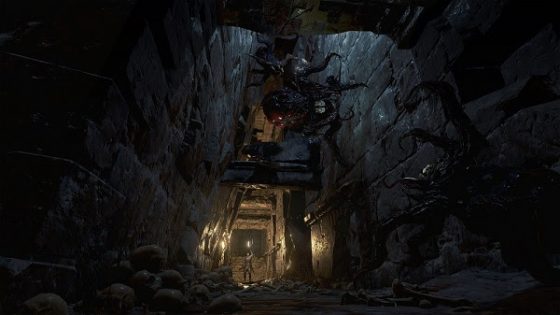 Official Trailer
Theseus | Launch Trailer | PlayStation VR

---
PlayStation VR is still another hot item that is still on my wish list. I may wait until the price goes down or perhaps a better bundle drops.
Yeah same, that and the Switch are two things that still need to be purchased. Need to save up a little more first!
---