También puedes leer este artículo en:Español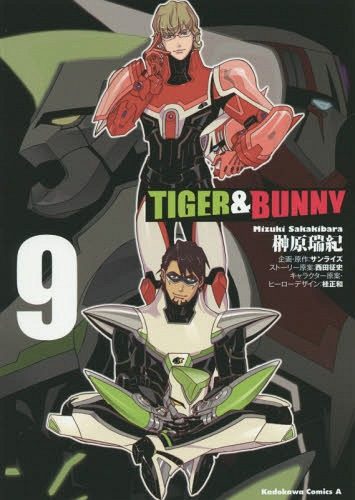 What You Need to Know:
Tiger & Bunny took the anime world by storm back in 2011 and the series continues to be well-remebered and loved by fans. Today, their story continues.
The official twitter (below) came online and announced that a brand new anime series is in production and currently is being worked on. Recently too over the holiday, the series topped the charts for a poll that national broadcaster NHK posted revealing the top 15 anime of recent years.
Get excited and stay here with us as we bring you more information when it is released!
---
*cries in anime*
Quite possibly the best news of all day! This show was excellent! The next announcement just needs to be that the series is a TV anime and not an OVA or movie series.
---