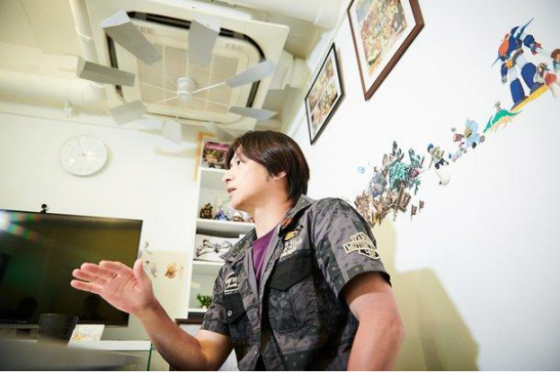 What You Need to Know:
Tokyo Otaku Mode, which continues to work to spread Japanese pop culture, such as anime, throughout the worldunder the slogan, "Making the world happy with otaku culture!" has collaborated with anime news sites around the world to launch a new interview project.
Japanese anime, thanks to the flourishment of streaming sites, is more popular now than it has ever been before. Because of that, the team at Tokyo Otaku Mode have decided to interview directors and producers of anime studios that create works enjoyed by fans around the world and ask them about behind-the-scenes details, such as, "How do you come up with such wonderful ideas?" and, "What do you feel when you make anime?" TOM has also include photos and videos of the studio that are rarely revealed to the public.
This project is being done with the cooperation of anime news sites from around the world, such as Japan's largest anime information site Anime!Anime!, China's massive site Bahamut, Sumikai, we here at Honey's Anime, and more! Scroll down below for more details!
Source: Official Press Release
Planned Publications
Vol. 1: Junpei Mizusaki of Kamikaze Douga (creators of Batman Ninja , Pop Team Epic , etc.)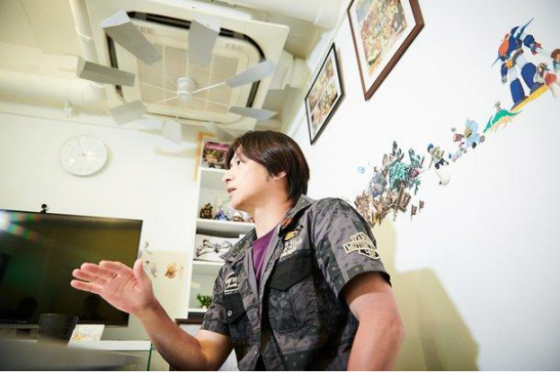 Vol. 2: TBA
Vol. 3: TBA
Vol. 4: TBA
Vol. 5: TBA
This project also includes fan participation. Tokyo Otaku Mode is a partner in the community cryptocurrency Otaku Coin, which is set to launch this fall. In collaboration with that, fans who read these articles will be able to use the Otaku Coin app to send the studios messages of support and gratitude. The support project will launch at the same time as the app in fall 2018.
Subscribe to Otaku Coin!
Want to buy all of those fancy otaku goods with exclusive currency made just for you? Then definitely check out Otaku Coin, the number one currency for all of your otaku needs! Subscribe here to find out more!
---
I'm really stoked to find out more about these anime studios!
Yeah same here! Seems like an interesting culture to know more about!
---