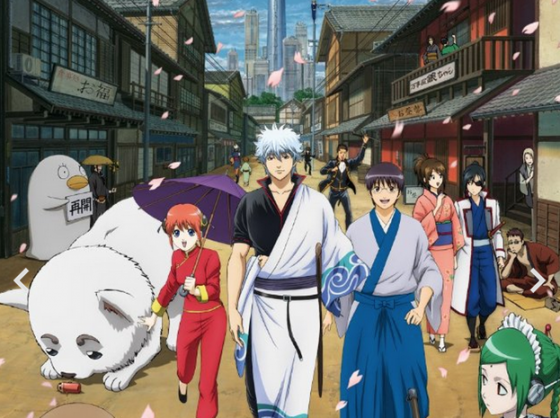 What You Need to Know:
Anime leaders come in all shapes and sizes. Whether it's the young adventurer, the strict student council president, or the sports captain everyone relies on, there's some great examples of leadership around.
But which anime character would Japanese fans most love to follow? To find out, Charapedia held an online poll between September 22 and 29. The majority of voters were women in their teens and twenties.
So who made it to number one? Who would you follow on their anime journey? Check out the results and let us know in the comments!
---
Top 10 - Top 6
---
10. Kunimitsu Tezuka (Prince of Tennis) / 222 votes
9. Isao Kondou (Gintama) / 252 votes
8. Tetsuya Yuuki (Diamond no Ace) / 296 votes
7. Yukio Kasamatsu (Kuroko no Basket) / 318 votes
6. Levi (Attack on Titan) / 355 votes
---
Top 5 - Top 1
---
5. Seijuurou Akashi (Kuroko no Basket)
4. Gintoki Sakata (Gintama)
3. Honoka Kousaka (Love Live!)
2. Daichi Sawamura (Haikyuu!!)
1. Monkey D. Luffy (One Piece)
Source: Charapedia
---
Of course Luffy won! I couldn't imagine following anyone but myself, but if it's Luffy...
I don't blame you! I'd personally love to become a school idol with Honoka-chan!
---
[ad_dfp position="bottom1" unit_pc1="true" unit_pc2="true" unit_sp1="true" class="mt40"]