What You Need to Know:
Welcome to a new week, a new Wednesday, and a brand new Blu-ray Sales chart stright from the Oricon sales chart in Japan!
Last week was a ranking showing mostly new shows as well as a few that were holding on, but they has just fallen down a few notches. Will the same hold true this week?
More importantly, how is Disney/Pixar doing? We see them climbing sometimes and two weeks ago, they were quite all over the chart. Let's take a look below and see who comes out on top!
---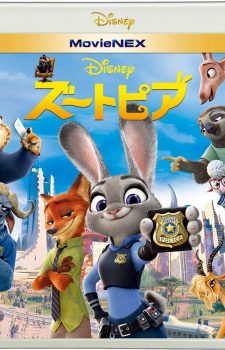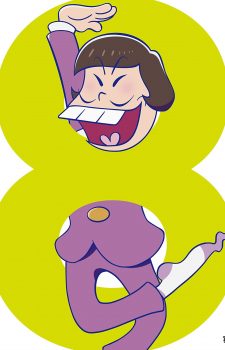 Zootopia MovieNEX Plus 3D (Special Online Only Reservation)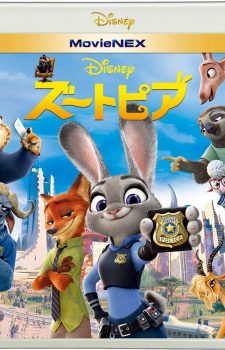 Re: Zero Kara Hajimeru Isekai Seikatsu Vol. 3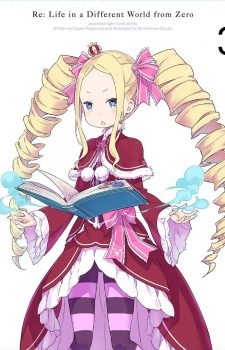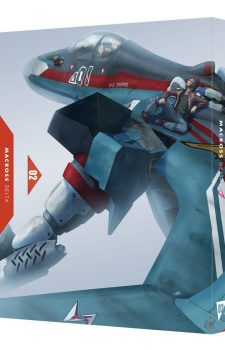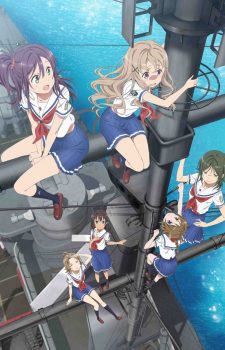 Mobile Suit Gundam: Iron Blooded Orphans Vol. 9
Jojo's Bizarre Adventure: Diamond is Unbreakable Vol. 3
Koutetsujou no Kabaneri Vol. 2
Gate: Jietai Kanochi nite, Kaku Tatakaeri Vol. 12
Source: Oricon
Wow.... everything on this chart is new.... Does this happen often?
Sometimes! It's pretty cool to see Ososmatsu-san colume 8 so high though! I want a second season!
[ad_dfp position="bottom1" unit_pc1="true" unit_pc2="true" unit_sp1="true" class="mt40"]