What You Need to Know:
Happy Tuesday dear readers, and welcome to this week's light novel ranking straight from the Oricon charts!
Last week we saw the supreme ruler of the charts KonoSuba keep its top spot yet again, but what does this week have in store?
Read on for the results and find out which light novels Japan loves best this week!
---
Top 10 - Top 6
---
10. Boku no Hero Academia: UA Hakusho
9. Death March kara Hajimaru Isekai Kyousoukyoku
8. Ansatsu Kyoshitsu Movie: The Novel
↓
7. Ansatsu Kyoshitsu: The Novel
6. Netoge no Yome wa Onnanoko ja Nai to Omotta?
---
Top 5 - Top 1
---
5. Kono Subarashii Sekai ni Shukufuku wo!
↓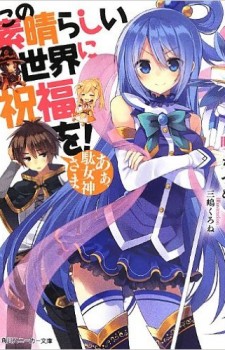 4. Re: Zero Kara Hajimeru Isekai Seikatsu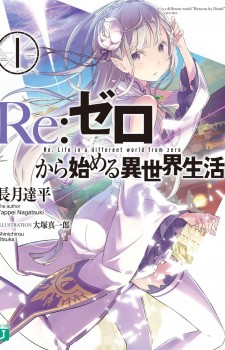 3. Kokuhaku Yokou Renshuu
↓
2. Shinyaku Toaru Majutsu no Index
1. Sword Art Online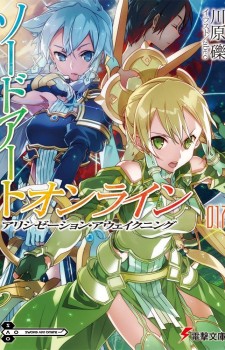 Source: Oricon
---
Sword Art Online is number one? KonoSuba has been knocked down to fifth place?? What is going on in the world?!
Grimgar isn't on the chart at all this week, too! I definitely want to read Kokuhaku Yokou Renshuu, though!
---
[ad_dfp position="bottom1" unit_pc1="true" unit_pc2="true" unit_sp1="true" class="mt40"]