What You Need to Know:
It's Friday, congratulations on making it through another week! As a reward, here's our weekly manga ranking based on the Oricon charts!
Last week we saw big-name sports manga get taken over by a certain travelling young prince and the latest Ajin volume. But how are things looking this week?
Have you bought any of Japan's favourite manga this week? Are there any you'd like to start reading? Let's find out!
---
Top 10 - Top 6
---
10. Fuuka 11
9. Kuroko no Basket: Extra Game 2
↓
8. Haikyuu!! 21
↓
7. Tokyo Tarareba-Jou 5
↓
6. Kamisama no Iutoori Ni 17
---
Top 5 - Top 1
---
5. Arslan Senki 5
↓
4. Magi: Sinbad no Bouken 10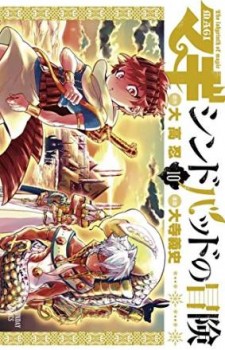 3. Dagashikashi 5
2. Diamond no Ace: Act II 3
1. Fairy Tail 55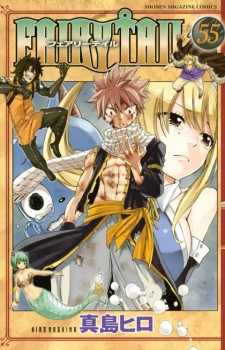 Source: Oricon
---
Is it just me or does Fairy Tail always seem to go straight to number one when there's a new volume out? Happy to see Dagashikashi here, too!
Haikyuu!! and Kuroko no Basket have managed to stay in the top ten for the third week in a row! And Dia no A is at number two... The power of the sports manga is not to be messed with!
---
[ad_dfp position="bottom1" unit_pc1="true" unit_pc2="true" unit_sp1="true" class="mt40"]