What You Need to Know:
It's finally Friday! Why not sit back, relax, and check out which manga Japan is reading most this week? You might even find something new to read!
Last week, Boku no Hero Academia and Shokugeki no Soma held on to their high positions, with Yowamushi Pedal also bringing two new volumes to the chart. But which manga is in the lead now?
Let's get to the rankings - be prepared for some big changes and big names!
---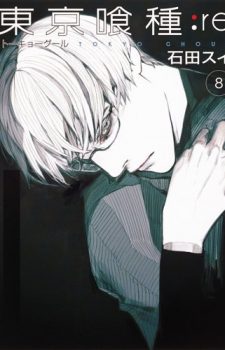 KochiKame 200 40th Anniversary Edition
The Ancient Magus Bride 6
Gozen 0-ji, Kiss shi ni Kite yo 4
Source: Oricon
Tokyou Ghoul:re straight to number one again! Yesss! I'm interested in the new shoujo volumes too!
I can't believe Handa-kun beat Fairy Tail... What is going on in the world?!
[ad_dfp position="bottom1" unit_pc1="true" unit_pc2="true" unit_sp1="true" class="mt40"]