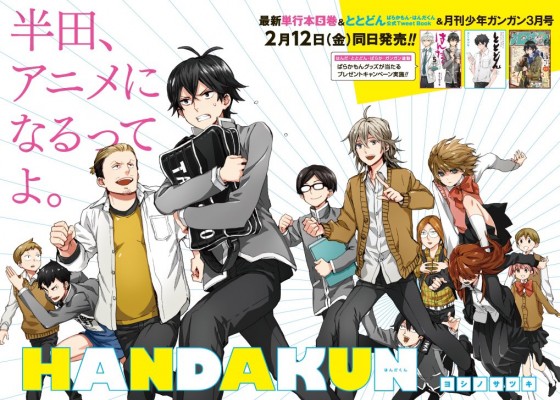 What You Need to Know:
Last Monday, we revealed the most popular manga in Japan based on weekly volume sales.
Now we can bring you this weeks rankings - and there's been quite a few changes!
So which manga are worth reading this week? Let's take a look at the top ten and see which volumes are flying off the shelves!
---
Top 10 - Top 6
---
10. Totodon: Barakamon Handa-kun's Official Tweet Book
9. Grand Blue 5 ↓
8. ReLIFE 5 (read about the anime here!)
7. Platinum End 1 ↓
6. Baki Gaiden: Scarface 7
---
Top 5 - Top 1
---
5. Harumatsu Bokura 4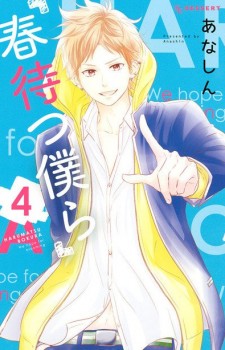 4. Kurosaki-kun no Iinari ni Nante Naranai 6
3. Shin Tennis no Ouji-sama 17 →
2. Boku no Hero Academia 7 ↓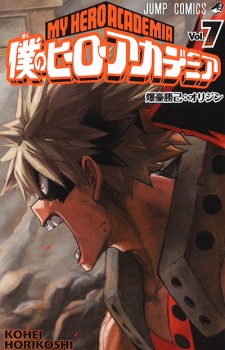 1. Handa-kun 5 (read about the anime here!)
Source: Oricon
---
BokuAca got knocked off the top spot, huh? Handa-kun must be pretty amazing! I'm interested to see what his Tweet Book is like, too...
We've got a couple of new shoujo in the list too! Ahh, now I want to read manga!!
---
[ad_dfp position="bottom1" unit_pc1="true" unit_pc2="true" unit_sp1="true" class="mt40"]