What You Need to Know:
Voice actors here in Japan tend to be put into certain boxes when it comes to their roles. Some are the perfect princes, others make a great bad guy, and of course there are all-rounders. But who makes the best male protagonist?
In a recent poll, My Navi Student asked university students which seiyuu they felt fitted the image of an anime protagonist the best. The poll took place throughout September and received 139 answers in total.
So which seiyuu won the hearts of these Japanese fans? Let's get to the results and find out!
---
Top 5 Seiyuu Perfect for Male Protagonists
---
5. Yuki Kaji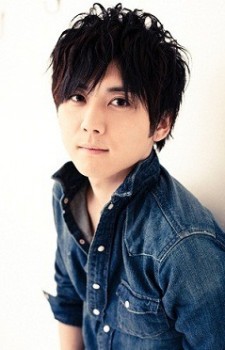 Reasons
He's got a lively voice fitting for a protagonist
I think he's got a really cool voice
He plays main characters quite a lot so he's just got that image
4. Yoshitsugu Matsuoka
Reasons
He's got a distinct voice and has an energetic image, perfect for a main character
He plays a lot of righteous main characters and really popular characters
He actually plays a lot of protagonists
3. Hiroshi Kamiya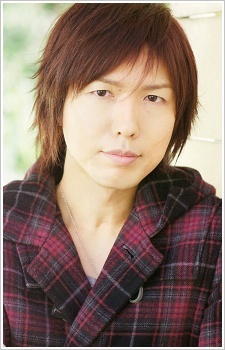 Reasons
His voice is amazing
I really love his unique voice. I love the special feeling only he can create
He can play any kind of character
2. Mamoru Miyano
Reasons
He played my favourite main character so now for me Miyano = Protag
I love him
He's got a seriously great voice
1. Takahiro Sakurai
Reasons
His voice is really different and leaves a lasting impression on you
He's so easy to listen to
His voice has a sense of stability behind it
Source: My Navi
---
So much love for all of these seiyuu... I can't pick a favourite voice!
They do all make amazing main characters, too. All with their own different quirks and distinct voices!
---
[ad_dfp position="bottom1" unit_pc1="true" unit_pc2="true" unit_sp1="true" class="mt40"]