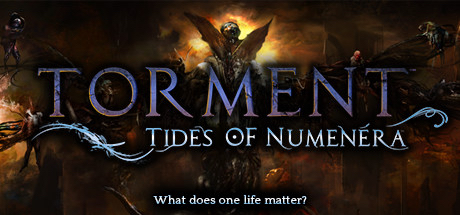 What You Need to Know:
Over the past few months, we've been keeping you up to date with the latest from science-fantasy RPG Torment: Tides of Numenera. Now, it's officially been released on Steam, PC, PlayStation 4 and Xbox One! Its ESRB rating is "M for Mature."
Coming from the creators of the classic Planescape: Torment, Torment: Tides of Numenera explores similar themes of "abandonment, evanescence, and the legacy we all leave behind." Every playthrough of the game will be unique due to the thousands of meaninful decisions the player must make, each with a different outcome.
For more information about Torment: Tides of Numenera, head over to the official website. In celebration of its release, a launch trailer has also been uploaded - watch it below!.
---
Everything about this game looks beyond epic, I can't wait to get started!
The Day One edition comes with the soundtrack for free? I'm on it!!
---