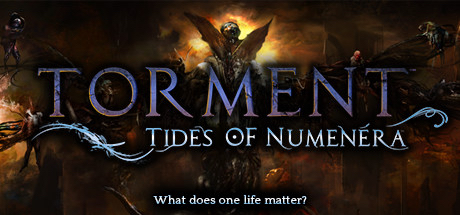 What You Need to Know:
Last month, we brought you the latest trailer from the upcoming science-fantasy RPG Torment: Tides of Numenera, showing off the combat gameplay.
Today, we bring you another new trailer, this time showing the events that take place in the game, set one billion years in the future.
Check out the full story in the promotional video below! For all further information about Torment: Tides of Numenera, head over to their official website here.
---
Woah, I didn't realise there was such a cool and in-depth story behind the game! Awesome.
I guessed there would be from how detailed the gameplay looks, but I didn't know it would be something like this! Can't wait to play!
---