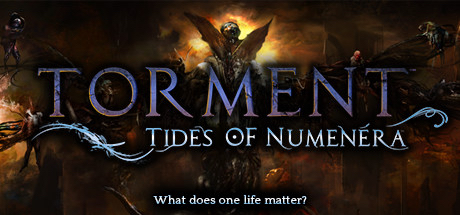 What You Need to Know:
Following the interactive quest video from last week, a new promotional video has been released for upcoming science-fantasy RPG, Torment: Tides of Numenera.
A heavily decision-based game, it is possible to avoid conflict in Torment: Tides of Numenera, but more likely than not, players will end up having to fight - the new PV shows fans just what combat entails and how to emerge victorious.
Make sure to check out the new trailer below, as well as our previous article on the interactive quest video linked below!
---
I feel like no matter what you do in this game you'll definitely end up in lots of battles...
That's a good thing!! The fighting system seems really complex and cool too, I also like that you can learn stuff even when you're dead!
---