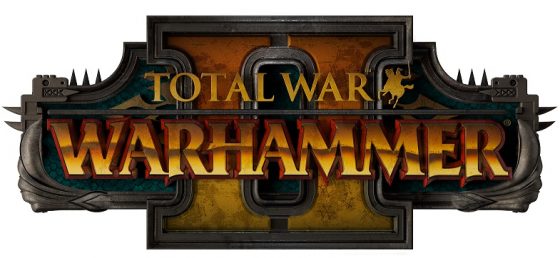 What You Need to Know:
Anyone who's familiar with the Warhammer universe knows that the Elves are a strong bunch, relying heavily on a defensive game and ensuring their enemies can't break their wall.
Staggering their enemy with masterful archery on approach, tar-pitting them into a punishing melee, then counterattacking with elemental flying monsters, this ancient highborn race is a force to be reckoned with. The new trailer shows the proficient Elves in action, defending against a bellowing host of Lizardmen warriors led by Mazdamundi himself, and reveals spectacular new units during gameplay.
Be sure to mark down September 28th on your calendar so you can prepare for Total War! To know more about Total War II: Warhammer be sure to visit the official website!
Source: Official Press Release
Official Gameplay Trailer
Total War: WARHAMMER 2 - High Elves Let's Play

---
Is there one game where Elves are not strong? Every fantasy style game I play the Elf race is always a force to be reckoned with.
To be quite honest I never really had much interest in the Elf race, most of my time was spent with the humans.
---