What You Need to Know:
About one month ago we broke the news of the new Trinity Seven movie's new Key Visual and PV.
Today, we have the delight in bringing you the OP artist for the movie! It turns out that ZAQ will be coming back to perform again! She originally performed the Trinity Seven TV series opening song, and this time, the title is called "Last Proof".
She has also performed songs for Rail Wars!, Koukaku no Pandora, Non Non Biyori, Haifuri, Highschool DxD, and currently airing show, Flip Flappers! Get excited and let's see what she has in store for us next!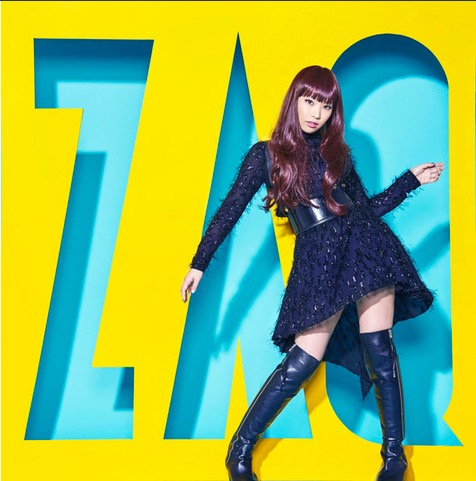 Source: Akiba Souken
---
Oooooooo nice! This is definitely some good news for me!
Ahhhhhh I love the Flip Flappers opening!
---