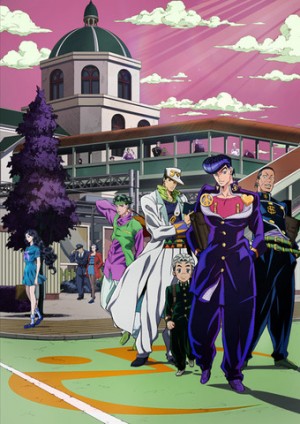 What You Need to Know:
It's time for the fun to begin! Welcome to the Sunday Streaming charts courtesy of Video Market!
While it is not the absolute source of what is popular in Japan because polls will sometimes shock us all, Video Market has over 120000 titles in it's database. This makes it a good indicator of what anime Japanese people are watching!
This week is a bit different as spring seems to finally be getting a good footing! Re: Zero is here to stay while Hundred has disappeared! Check it out below!
---
Top 10 - Top 6
---
9. Terra Formarrs
New!
8. Sailor Moon R
New!
7. Star of the Giants (Episode 101-182)
New!
---
Top 5 - Top 1
---
5. Kingdom 2nd Season
New!
Source: Video Market
---
Macross Delta is number one YET AGAIN! Singing Space Waifus sing their way into your heart with cool fighting robots!~~~
The top 4 are all Spring Shows! Wow! That is awesome!

[sticky_overlay]