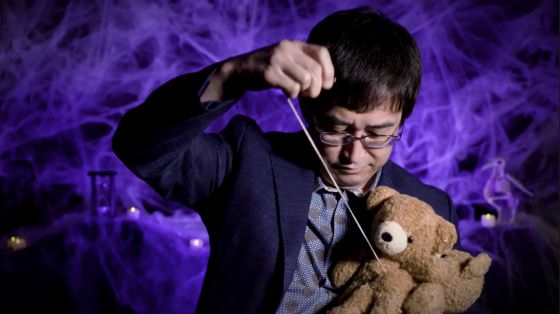 What You Need to Know:
In the spirit of Halloween month, Viz Media published a video on their YouTube channel yesterday where master of horror, Junji Ito introduces his story "Billions Alone".
Billions Alone is a part of "Venus in the Blind Spot", a horror manga anthology of spooky stories by Junji Ito. In the video, we are presented with the whole story page by page with suspensful music to match!
The video is only 8 minutes long so take a look and share the story that will "keep you in stitches"!
Source: VIZ Media YouTube Channel
---
GULP.
Goosebumps everywhere!
---