What You Need to Know:
Welcome to the weekly anime chart! Let's get right to it as there is something massive this week.
This week features the first chart in probably months to years to not feature Granblue Fantasy. Shockingly, Manaria Friends, Yagate Kimi ni Naru, and I Want to Eat Your Pancreas all appears at the top of the chart. We also see Sword Art Online: Alicization appear as well.
In regards to repeaters, Yarichin and Eromanga Sensei have gone up while Fate/Stay Night: Heaven's Feel falls down.
---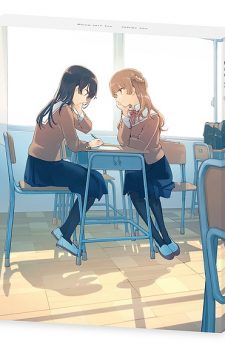 Kimi no Suizou wo Tabetai
Free! -Dive to the Future- Vol.6
Yarichin Bitch Bu Morimori Edition
Senran Kagura Shinovi Master: Tokyo Youma-hen Vol.1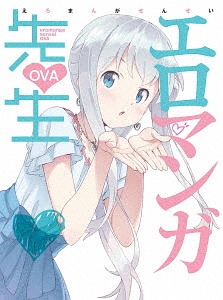 Sword Art Online: Alicization 2
Fate/Stay Night: Heaven's Feel - I. Presage Flower
Source: CD Japan
This looks cool! I need this Senran Kagura thing. Like 4.
Ehehehehe Keep going Yarichin!
[ad_dfp position="bottom1" unit_pc1="true" unit_pc2="true" unit_sp1="true" class="mt40"]