What You Need to Know:
The weekly anime chart is ready and roaring to go! Happy Wednesday everyone.
As for what we are looking at this week, everlasting titles like Darling in the FRANXX, Granblue Fantasy, and Love Live! Sunshine!! are all here this week.
Newcomers are summer anime Yuragi-sou no Yuuna-san, along with High School DxD Hero, a new Violet Evergarden, and more! Find out who's on top below!
---
Love Live! Sunshine!! 2nd Season 7
GRANBLUE FANTASY The Animation 7
Fate/Stay Night: Heaven's Feel 1.Pressage Flower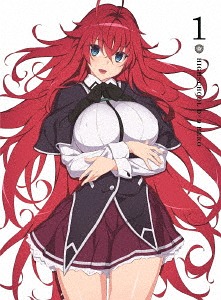 Space Battleship Yamato 2202 Ai no Senshi Tachi 6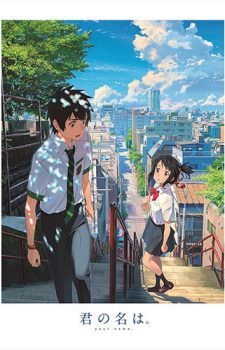 Cardcaptor Sakura Clear Card Chapter Vol.3
Source: CD Japan
ehehehehehe High School DxD Hero is here. Sounds good.
Alright Love Live, it's been weeks. Let's let someone else win for once
[ad_dfp position="bottom1" unit_pc1="true" unit_pc2="true" unit_sp1="true" class="mt40"]