What You Need to Know:
Welcome to the final anime sales ranking chart of 2018!
It's really been a year. Thank you for coming back week after week to see just what is selling well in Japan.
Rather than summarize changes like we usually do, check out what's back, what's down, and what's new below!
---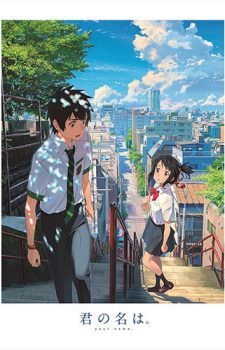 GRANBLUE FANTASY The Animation 7
My Hero Academia: Two Heroes Plus Ultra Ban
Fate/Grand Order -MOONLIGHT/LOSTROOM-
Seishun Buta Yaro wa Bunny Girl Senpai no Yume wo Minai 1
Zoku Owarimonogatari: Koyomi Reverse Part 1 of 2
Sword Art Online: Alicization 1
Yu Yu Hakusho 25th Anniversary Blu-ray BOX Makai Hen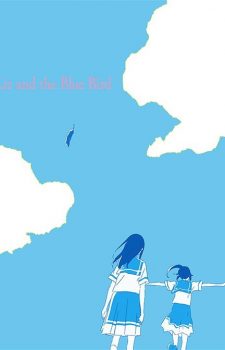 Source: CD Japan
I'm happy to see mah boi Deku here for the last chart.
Is that a new Fate? GET OUT OF MY WAY!
[ad_dfp position="bottom1" unit_pc1="true" unit_pc2="true" unit_sp1="true" class="mt40"]