What You Need to Know:
Welcome to our weekly BL manga chart, where we bring you the best shounen-ai and yaoi manga according to the sales rankings here in Japan.
Last week there were no changes to the top four, with Koisuru Intelligence keeping the top spot for the second week in a row, and classics like Okane ga Nai and Finder Series also popped up.
But what's hot this week? Will you be reading any of the top ten? Check them out in the chart below!
---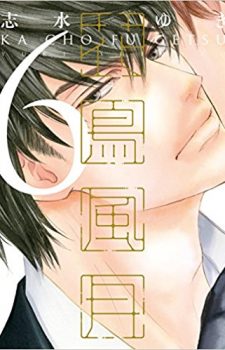 Dakaretai Otoko 1-i ni Odosarete Imasu. 4
Remnant Juujin Omegaverse 3
K-sensei no Himitsu no Netsujou
Ore no Doutei no Ikesukanai Aitsu nan desu kedo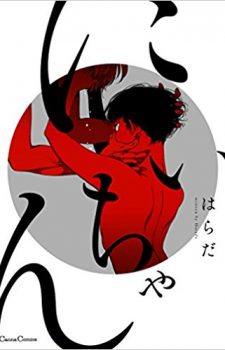 Source: Amazon
Remnant Juujin Omegaverse is back! Every single volume gets into the top ten!! Must... Read...
Neko Neko Darling is back too! But I'm most excited about Yata-Momo, such a good series!
[ad_dfp position="bottom1" unit_pc1="true" unit_pc2="true" unit_sp1="true" class="mt40"]