What You Need to Know:
It's that time of week again BL lovers - time to check out the most popular shounen-ai and yaoi manga in Japan at the moment according to the Amazon rankings!
In last week's chart Kachou Fuugestu topped again, with Dakaretai Otoko 1-i ni Odosarete Imasu right behind it. We also saw quite a few new titles, including the ever-popular Remnant Juujin Omegaverse.
But have any of the BL manga switched positions? Who's on top this week? Let's take a look at the chart and find out!
---
Dakaretai Otoko 1-i ni Odosarete Imasu. 4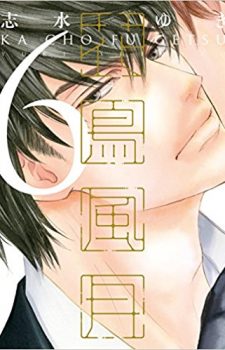 Ore no Doutei no Ikesukanai Aitsu nan desu kedo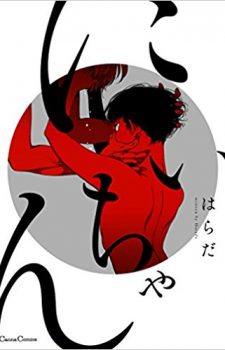 Iberico Buta to Koi no Dorei 2
Are ga Shitai, Kore ga Hoshii.
Source: Amazon
Hmm, you could say Kachou Fuugetsu and Dakaretai Otoko are really... Battling it out for dominance...
And there's so many cute looking new volumes! I want to read Nouka no Muko next!
[ad_dfp position="bottom1" unit_pc1="true" unit_pc2="true" unit_sp1="true" class="mt40"]