What You Need to Know:
Gather round fujoshi, fudanshi, BL-fanatic manga readers of all genders, it's time to check out the hottest shounen-ai and yaoi manga at the moment according to Japanese fans.
Last week, Dakaretai Otoko 1-i ni Odosarete Imasu topped Kachou Fuugetsu, switching their positions yet again. Are ga Shitai, Kore ga Hoshii made a comeback, and a few new titles joined the ranks.
But which BL have made it into the top ten rankings this week? Let's scroll down to the chart and find out!
---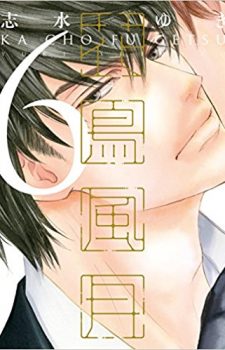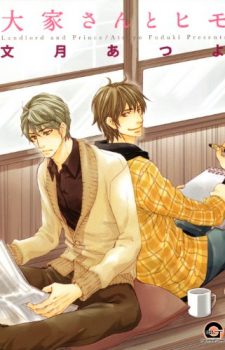 Dakaretai Otoko 1-i ni Odosarete Imasu. 4
Dame na Kurai ga Choudo Ii
Docchi mo Docchi! Naisho no Asobi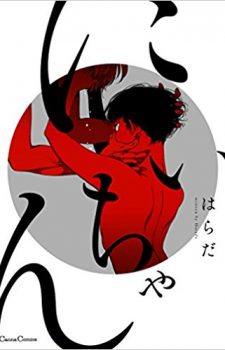 Source: Amazon
Ooh, lots of new volumes here and lots of oneshots! I'm going to read them all!
Kachou no Fuugetsu is back on top!! Shame Nii-chan is right on the bottom, though...
[ad_dfp position="bottom1" unit_pc1="true" unit_pc2="true" unit_sp1="true" class="mt40"]