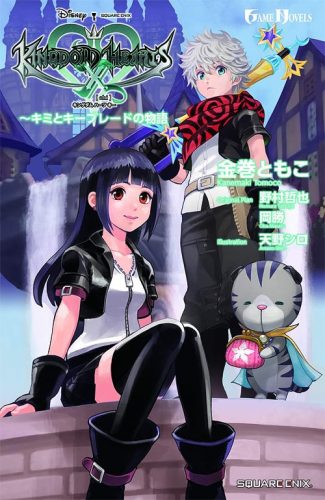 What You Need to Know:
Welcome to the weekly Light Novel chart! It's time to see what's hot this week.
Ou-tachi no Kekki Hangoku no Ouji is the only survivor from last week and it's quite popular. This is it's fourth week on the chart and near the top at that!
Other than that, we see big titles like Ero Manga Sensei, Imouto Sae Irebaii., Konosuba, Re:Zero, and Seishun Buta Yarou! Check them all out below~!
---
Ou-Tachi no Kekki Hangoku no Oji 3
The Movie Dragon Ball Super: Broly
Seishun Buta Yarou wa Bunny Girl Senpai no Yume wo Minai
Re: Zero Kara Hajimeru Isekai Seikatsu 11
Hige Wo Soru. Soshite Joshikosei Wo Hiro. 2
KonoSuba (Kono Subarashii Sekai ni Shukufuku wo!) 15 Jakyo Syndrome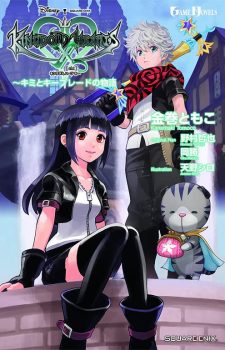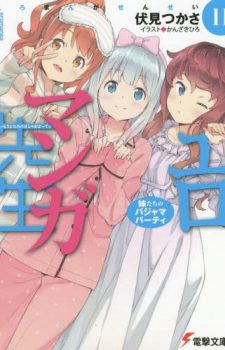 Source: CD Japan
Isn't Ou-Tachi no Kekki a BL love story?
It is. Unf. I need volume 4 stat.
[ad_dfp position="bottom1" unit_pc1="true" unit_pc2="true" unit_sp1="true" class="mt40"]