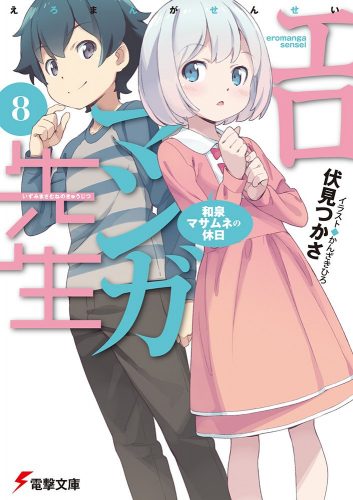 What You Need to Know:
Welcome to the first official Light Novel chart of 2017! We took a few weeks off for the holidays, but we are back and fresh on track to bring you the best of the Light Novels in Japan!
As of last year, the newest Read or Die or R.O.D. shot up to #1 for it's debut after a very long hiatus. Rokka no Yuusha tried to make sense of it's story at #2 and the new Re:Zero Light Novel rose up while the Kimi no Na wa spinoff novel fell down.
Well what about the new year? There are a lot of new novels, so check them all out below!
---
Musubimonogatari Kodansha Box Set
Zoku Kono Subarashii Sekai ni Bakuen wo!
Kimi no Na wa: Another Side:Earthbound
Sword Art Online Moon Cradle
Mahouka Koukou no Rettousei
RE: Zero Kara Hajimeru Isekai Seikatsu
Source: Amazon
Wow.... new year new novel yeah? I mean... where do you even start?
Wow Yeah.... Good to see Konosuba rising up again. It must be the power the new anime season!
[ad_dfp position="bottom1" unit_pc1="true" unit_pc2="true" unit_sp1="true" class="mt40"]