What You Need to Know:
It is time to see what is hot and what is not today when it comes to light novels in Japan. That's right, it is time for the weekly light novel chart.
Last week, Fate/Strange Fake rose to #1 beating out popular seres like Sword Art Online and Mahouka Koukou no Rettousei. While spring anime Ero Manga Sensei saw itself debut finally on the chart!
This week is a complete and total shakedown as it is almost all new novels on the chart! Only three managed to stay on top this time around. Only one can be king, so let's see who it is!
---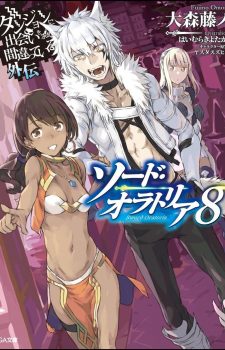 Rokudenashi Majutsu Koushi to Akashic Records
Waga Gyouyuu ni Furueyo Tenchi
Kono Subarashii Sekai ni Shukufuku wo!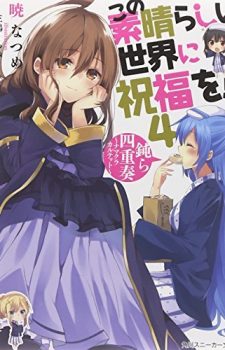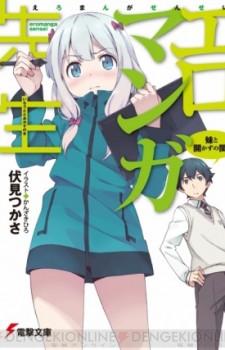 Source: Amazon
High School DxD!
What... Happened... to... the chart?! Oh well at least the new Sword Oratoria LN is out!
[ad_dfp position="bottom1" unit_pc1="true" unit_pc2="true" unit_sp1="true" class="mt40"]