What You Need to Know:
Time for the weekly light novel chart! We hope you're looking forward to it as much as we are this week!
This week, Yagate Kimi ni Naru debuts a new novel along with Boku no Hero Academia, and Adachi to Shimamura, a yuri series that just announced it's getting an anime adaptation!
As for stragglers, Bungo Stray Dogs BEAST and OVERLORD stil manange to stick around, but who is doing better? Find out below!
---
Yagate kimi ni naru - Sayaka Saeki ni tsuite - 2
Seishun Buta Yarou wa Bunny Girl Senpai no Yume wo Minai
The Movie Dragon Ball Super: Broly
Boku No Hero Aka Demi-a Oei Hakusho Sai Sorezore No Bunka Sai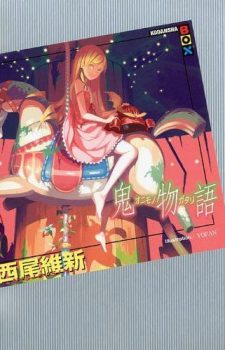 Jinrui wa Suitaishimashita 2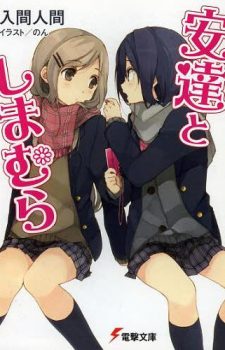 Hai to Gensou no Grimgar 1
Source: CD Japan
Gotta say I am loving the resurgence of Boku no Hero Academia! It's helping me survivie till fall.
I am here for the double yuri this week. Eheheheh
[ad_dfp position="bottom1" unit_pc1="true" unit_pc2="true" unit_sp1="true" class="mt40"]