También puedes leer este artículo en:Español
What You Need to Know:
It's Tuesday which means it is time to visit a new light novel chart.
This is a chart from Honey's Anime that features the top selling light novels from Japan.
This week features a very enticing work, classic works, and a BLEACH light novel of all things! Who will take the top spot though? Find out below!
---
Otome Game no Hametsu Flag Shikanai Akuyaku Reijo ni Tensei Shite Shimatta... 4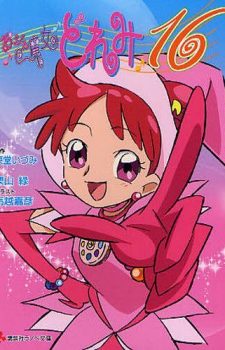 Kawa Mi No Kishi Aruberuto Imbina Majo to Irekawatta Nikutai
Hentai Ouji to Warawanai Neko 5
BLEACH Spirits Are Forever With You I
Nejimaki Seirei Senki Tenkyo no Alderamin
Utsuro no Hako to Zero no Maria 5
Dungeon ni Deai wo Motomeru no wa Machigatteiru Daro ka
Source: CD Japan
W-What is that novel on top?!
Well Honey-chan, we call that fa- You know what? Quality, wholesome work.
[ad_dfp position="bottom1" unit_pc1="true" unit_pc2="true" unit_sp1="true" class="mt40"]