What You Need to Know:
Welcome to the weekly light novel chart! Buckle in because we are going on a ride today.
This week has a lot of returnees like Konosuba, Re:Zero, SukaSuka, and Bungou Stray Dogs. However, what we want to see are the truly new entries!
Summer anime Cop Craft's source novel debuts today on the chart. We also have Tarakuji de 40 Oku Attan dakedo Isekai ni Iju Suru debuting along with a new entry from the Record of Lodoss War. Check out the chart in full below!
---
Shumatsu Nanishitemasuka Another Story: Lillia Asplay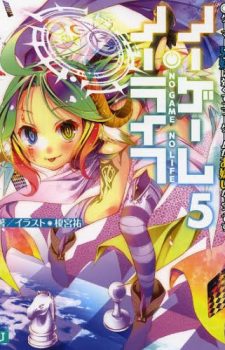 Record of Lodoss War: The Grey Witch
KonoSuba: God's Blessing on this Wonderful World! 2
Re:ZERO -Starting Life in Another World- 1
Cop Craft 4 Dragnet Mirage Reloaded
Takarakuji De 40 Oku Atatta Ndakedo Isekai Ni Iju Suru 1
Source: CD Japan
SukaSuka? No! I'm still not over it!
Then just let yourself relax with Kino's Journey!
[ad_dfp position="bottom1" unit_pc1="true" unit_pc2="true" unit_sp1="true" class="mt40"]