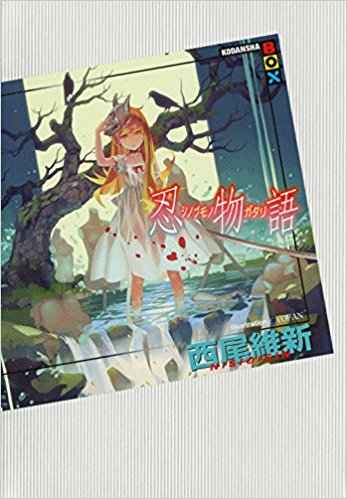 What You Need to Know:
Hello and welcome to our weekly light novel chart, bringing you the most popular light novels in Japan right now according to the Japanese Amazon rankings.
In last week's chart, Mahouka Koukou no Rettousei and Shinobumonogatari stayed in the first and second positions respectively, and we saw plenty of new volumes join the ranks.
But which light novels are selling best now? Check out the chart below to find out!
---
Mahouka Koukou no Rettousei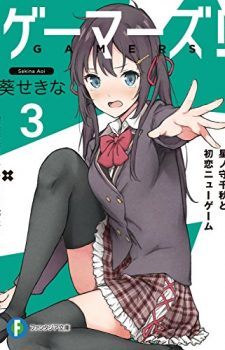 Youkoso Jitsuryoku Shijou Shugi no Kyoushitsu e
Dungeon ni Deai wo Motomeru no wa Machigatteru Darou ka
Kono Subarashii Sekai ni Shukufuku wo!
Okobore Hime to Entaku no Kishi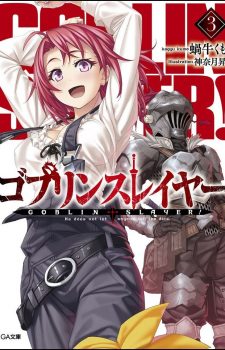 Source: Amazon
Looks like everyone's buying the summer anime light novels! Not that I can blame them!
Shinobumonogatari finally has cover art, I can't wait 'til it comes out!
[ad_dfp position="bottom1" unit_pc1="true" unit_pc2="true" unit_sp1="true" class="mt40"]